The Site Allocation Methodology for Approving Waste Sites in line with National Planning Policy Framework (NPPF)
Read on and make your own mind up if you think Knowl Hill is a suitable site for a major waste facility. Below is the methodology that local authorities must use in putting a potential site forward. We've put Muckmentum's view at the bottom of each table. We think the results will astound you.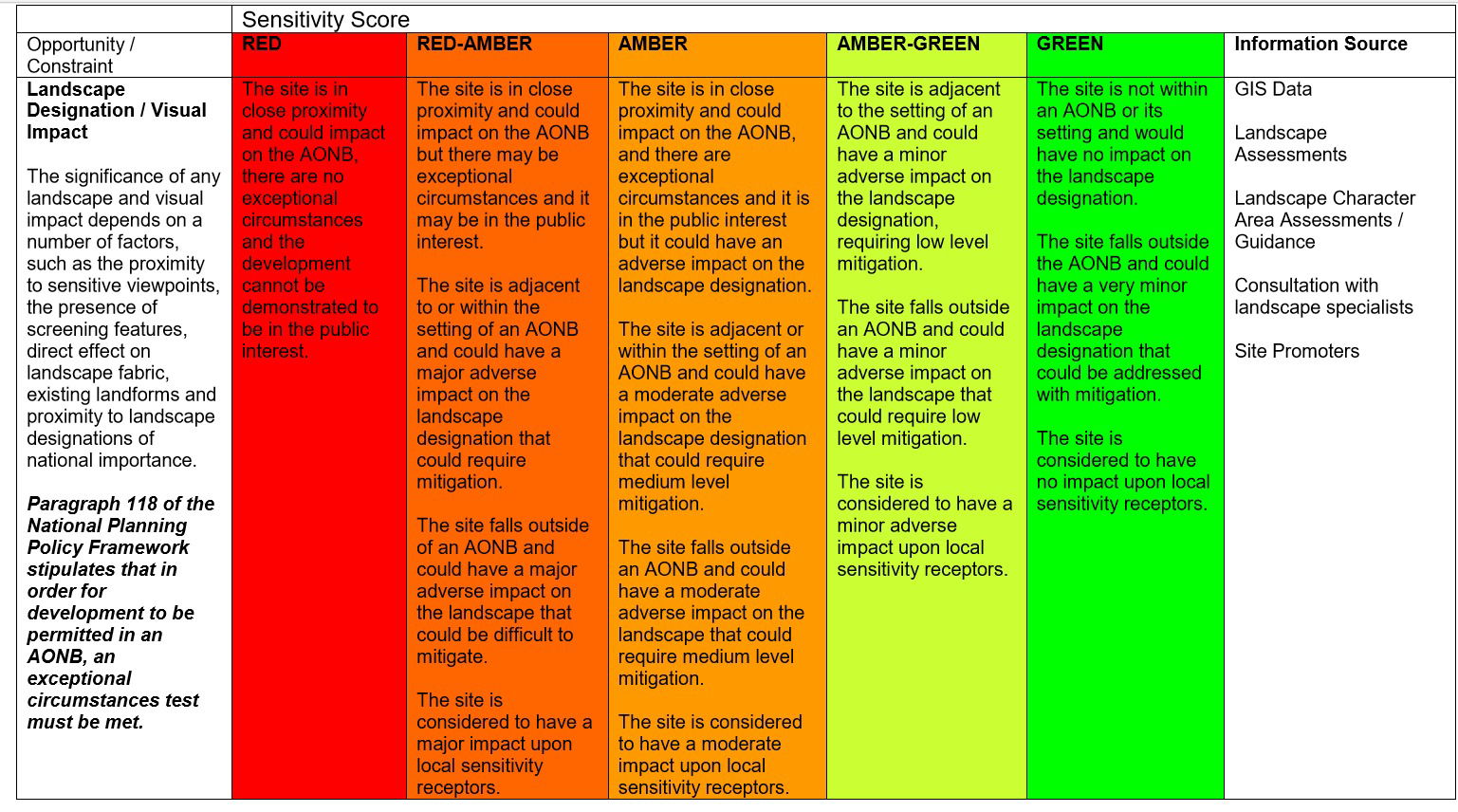 1. Landscape Designation/Visual Impact. Muckmentum's View: RED/AMBER
The landscape of the landfill is in its restoration phase. The landscape should be returned to its original state in its entirety and any new waste capacity or development should be opposed on this basis, as well as the fact that the current facility sits within green belt and an area of significant natural importance locally.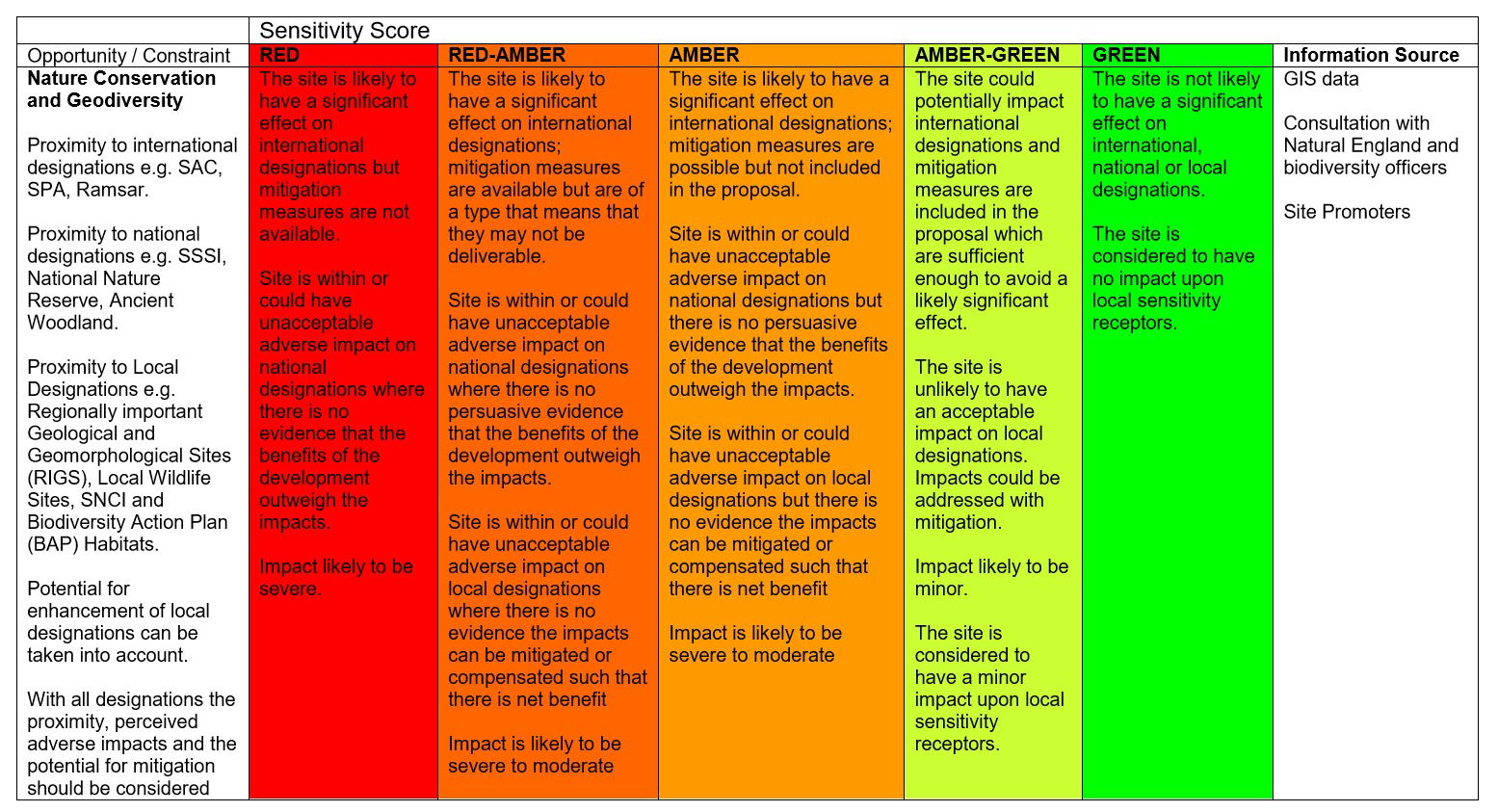 2. Nature Conservation and Geodiversity. Muckmentum's View: AMBER
The Star Works site sits within an area of historic wooded landscape and is a habitat to wide variety of flora and fauna including nesting red kites, protected newts and cattails to name but a few.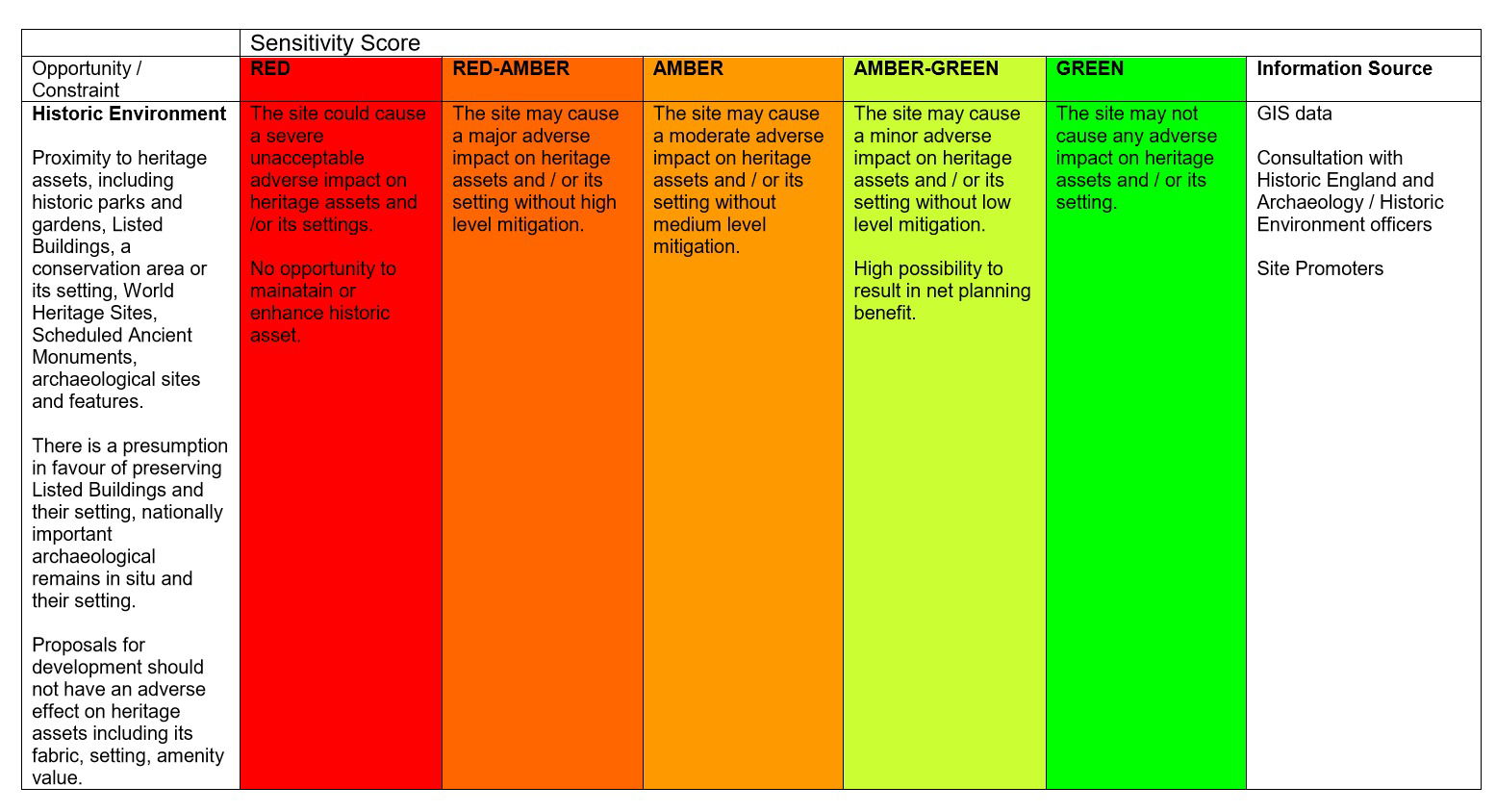 3. Historic Environment. Muckmentum's View: AMBER
The Star Works is surrounded by several buildings of listed and important status.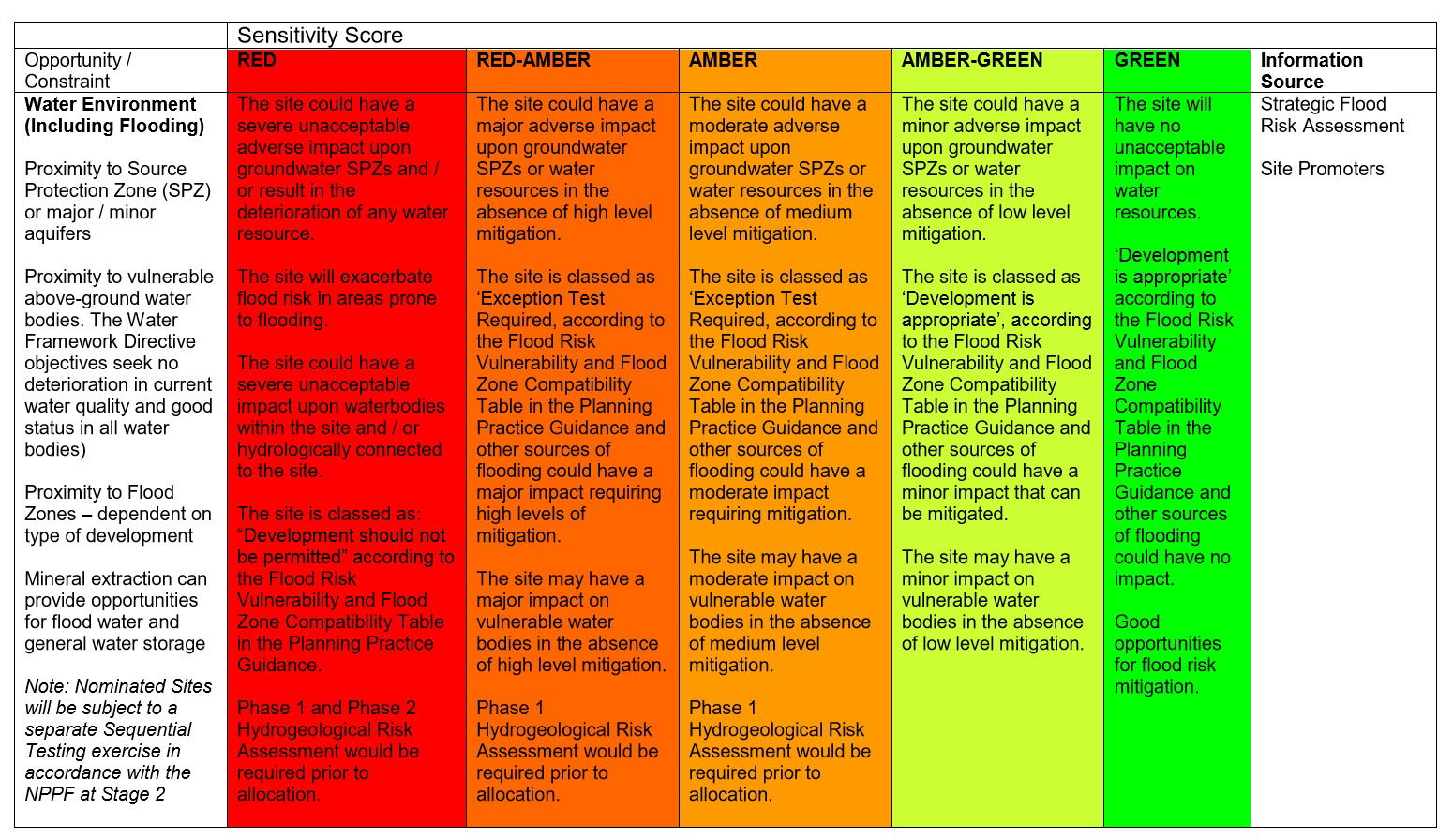 4. Water Environment. Muckmentum's View: RED/AMBER
Disposal and the treatment of waste at Star Works has obvious contamination and pollution risks for local water courses.


5. Air Quality. Muckmentum's View: RED
Air quality from the current operations has been objected to many times over the last 20 years. Release of methane and other odour particulates has had an adverse impact in the quality of life of residents. Any Increase in further capacity at the site would be unacceptable.

6. Soil Quality. Muckmentum's view: RED/AMBER
To the eastern side of the Star Works there is agricultural land which is often subject to litter blowing in off the site. The site is surrounded by a mix of residential, agricultural and wooded landscape.

7. Public Rights of Way Muckmentum's View: RED/AMBER
The site is surrounded by footpaths. Knowl Hill Bridleway Circuit and Sustrans Cycle Route. All of these could be impacted if the site expanded operations. There is already one footpath diversionary route in place. Further site traffic would also increase safety risks for users in all cases.
8. Transport. Muckmentum's View: RED/AMBER
The A4, Knowl Hill is already congested and is the main diversionary route for the M4. Adjoining local roads may not cope with a major increase in HGV traffic. Furthermore, this would again pose major safety risks for other users, including car drivers, horse riders and cyclists.

9. Service and Utilities. Muckmentum's View AMBER/GREEN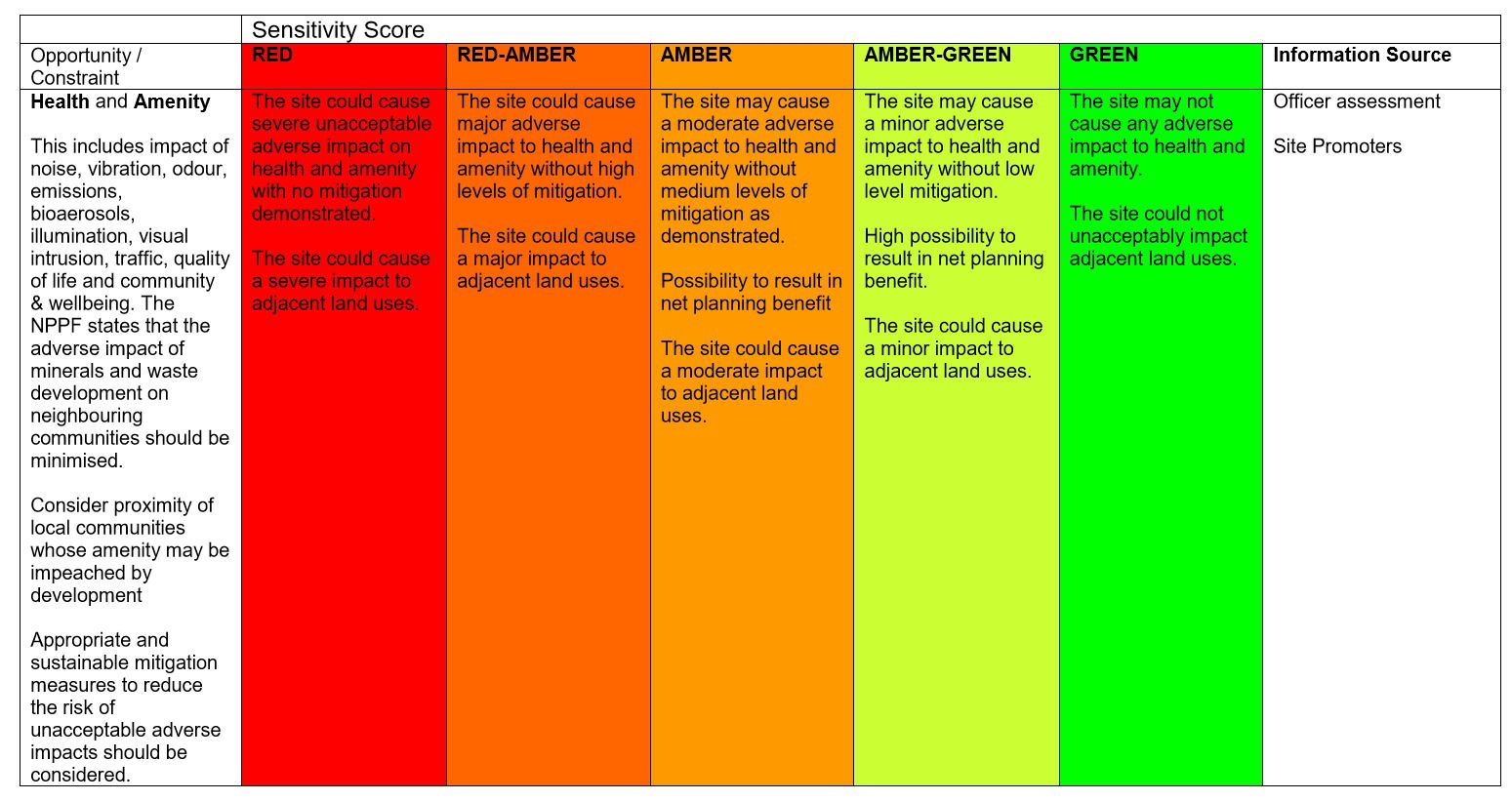 10. Health and Amenity. Muckmentum's View: RED
The impact of noise, odours, intrusion, traffic and overall quality of life have already been well documented in the sites history. Any further development would be severe and unacceptable.

11. Cumulative Impacts. Muckmentum's View: RED
'The NPPF states that policies and proposals should take into account of any existing activity and impacts, the duration and nature of proposals for new or further workings, and the extent of impacts that a sites locality, community, environment can be reasonably be expected to tolerate over a particular or proposed period of time'. Knowl Hill has endured 20 years of cumulative impacts as a result of the Star Works Site operated by Grundon.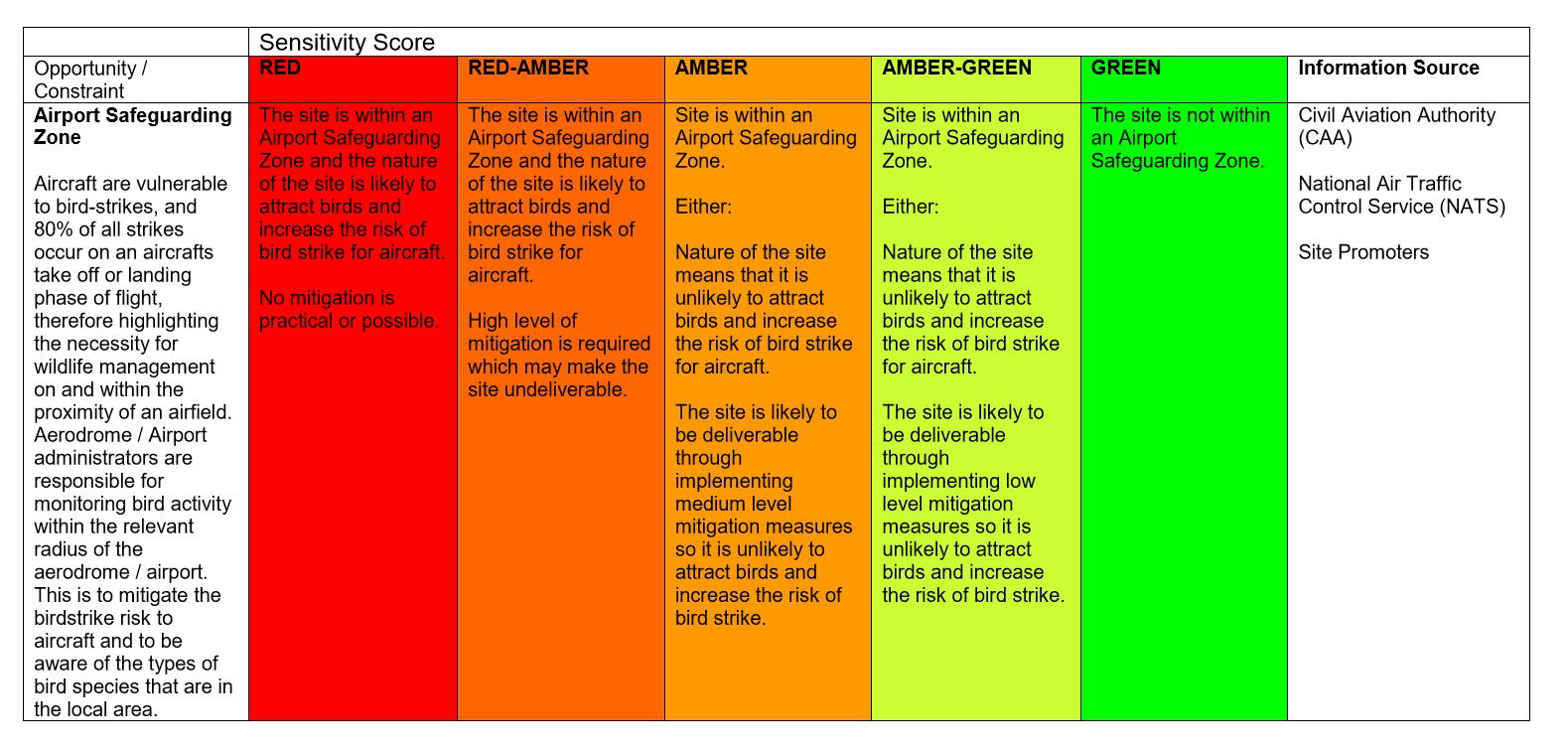 12. Airport Safeguarding Zone. Muckmentum's View: AMBER
Muckmentum contacted WWAC for comment: Although the site doesn't sit within an airport safeguarding zone the site is a short distance of White Waltham Airfield. Any further increase in operations dealing with waste (particularly landfill) could have an increased risk for pilots as a result of bird strikes from gulls which has continue to be a current hazard.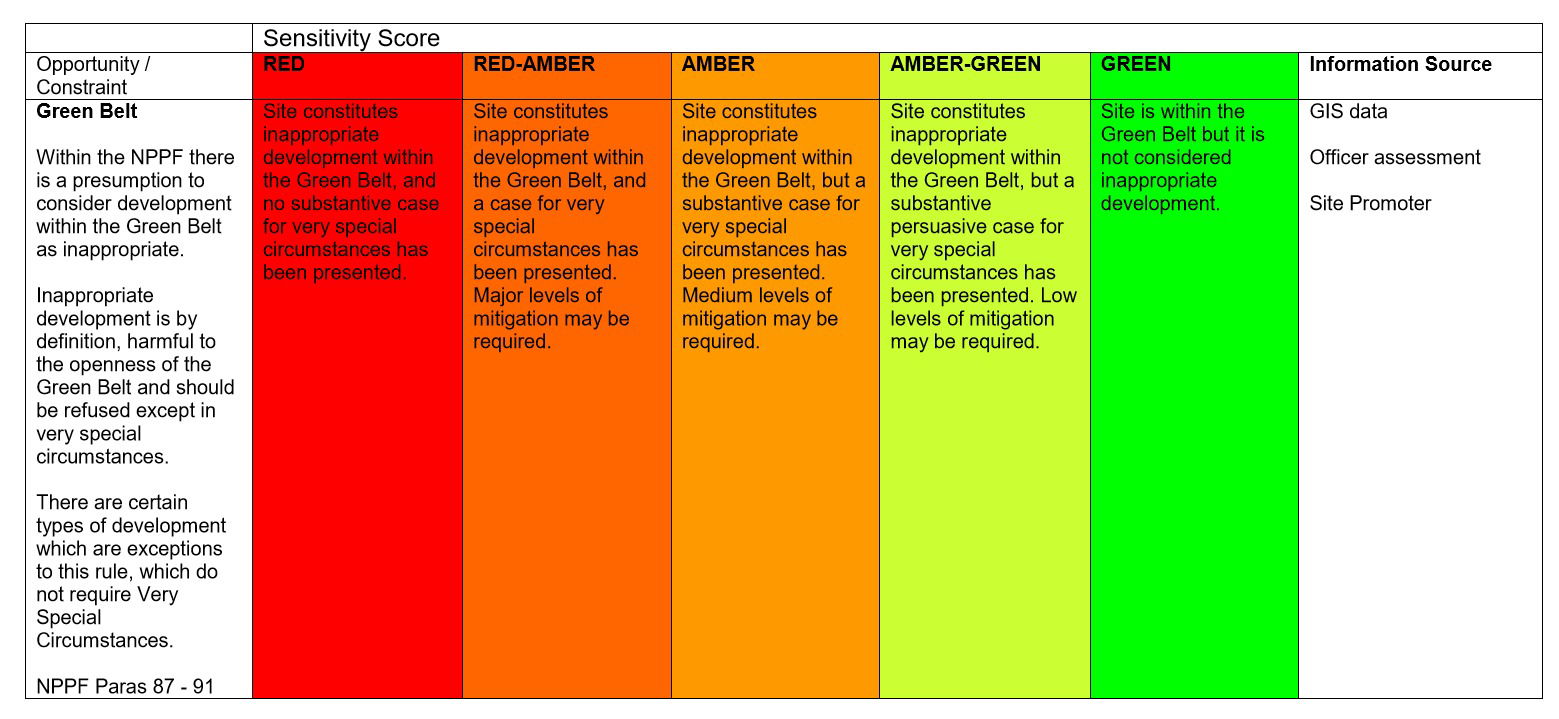 13. Green Belt. Muckmentum's View: RED
The site sits within green belt and any further development has no substantive case. Currently Star Works is in the restoration phase to natural landscape after quarry and landfill permissions cease.